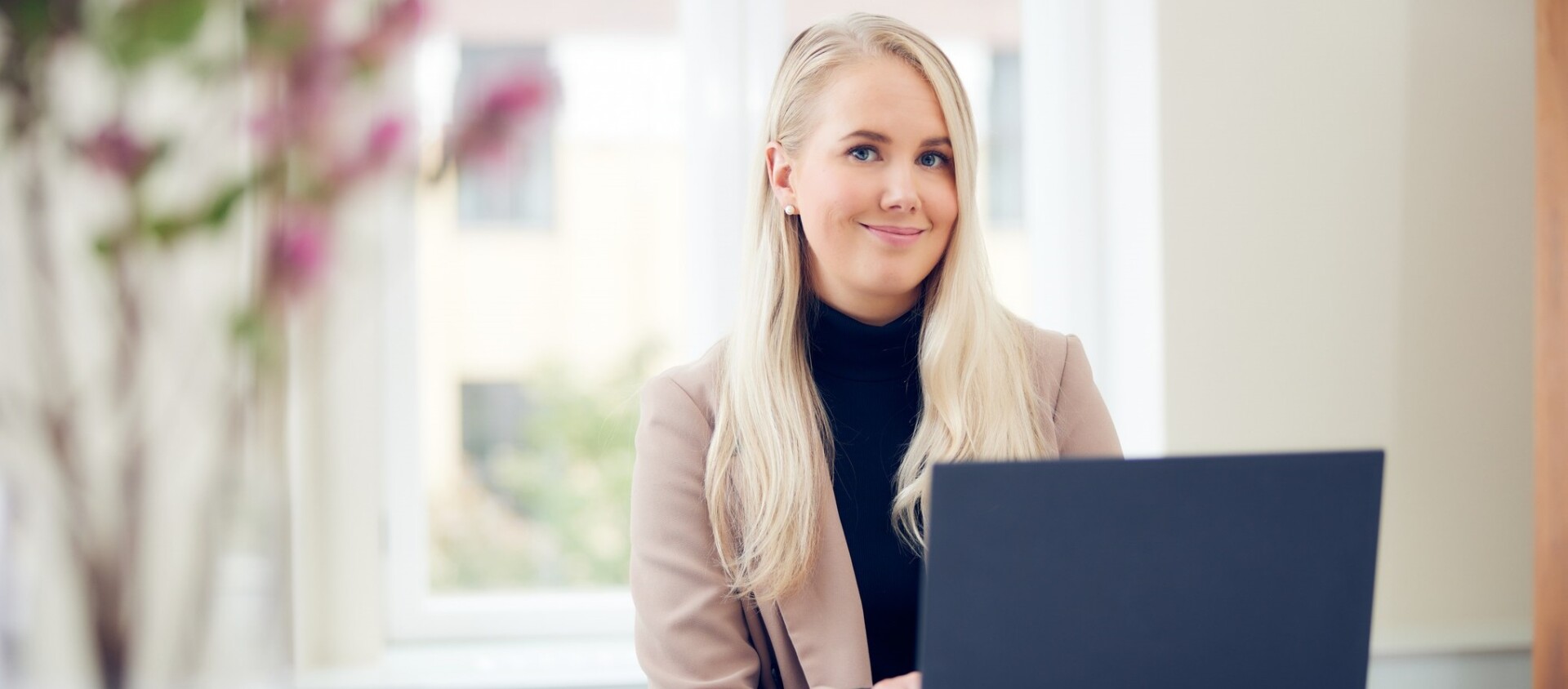 HPP Attorneys Ltd is one of the leading business law firms in Finland and we are growing. Our legal competence has been ranked at the highest level in several international legal directories, such as Chambers & Partners and Legal500.
We are continuously looking for new talent to complement our team. We expect our employees to have an uncompromising and enthusiastic attitude, a passion for learning and a strong desire to develop into a top expert.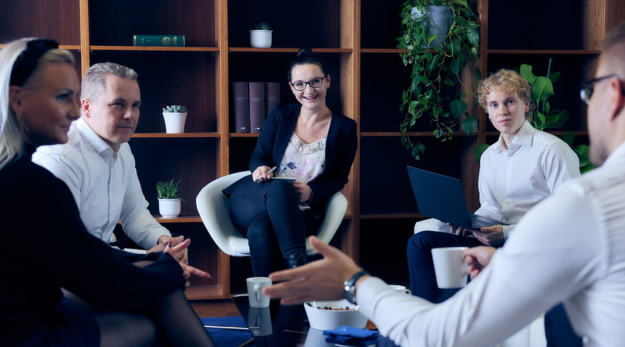 HPP's enthusiastic and committed professionals work on challenging and dynamic assignments and projects to provide the best service and solutions for the client.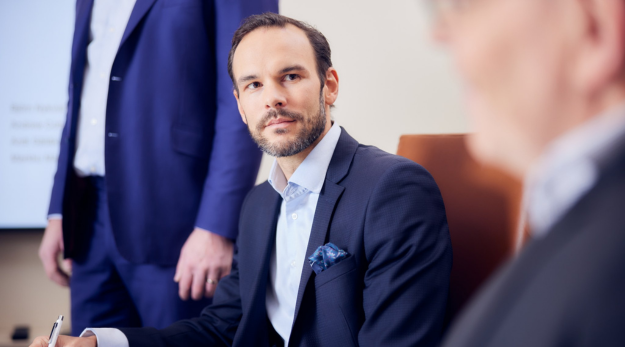 We have a unique, straight-forward way of functioning, meaning we avoid over-complicating things both in communication with the client and when interacting with our colleagues.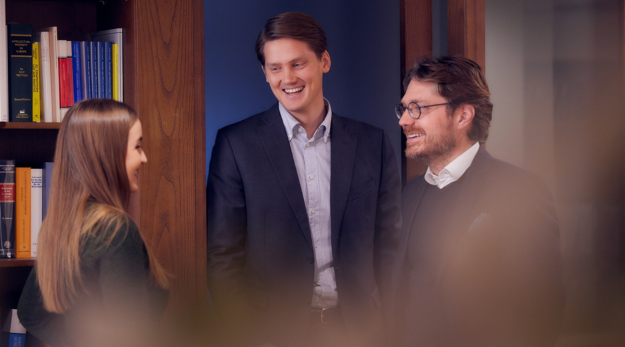 HPP lets you challenge yourself in a versatile way with the aim to develop into a top professional.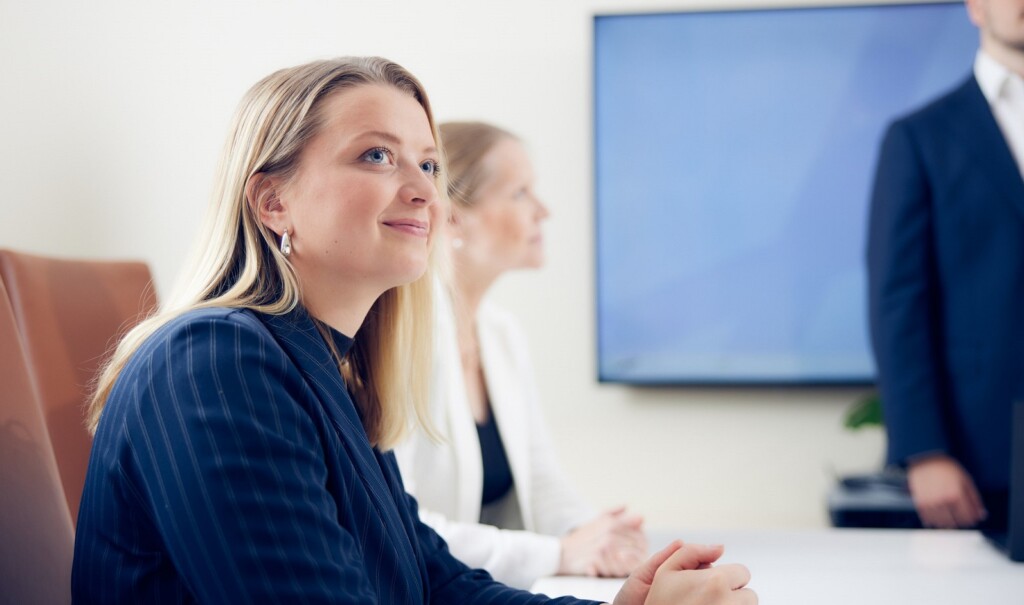 As our business is growing, we are looking for motivated, enthusiastic and gifted future experts to join us.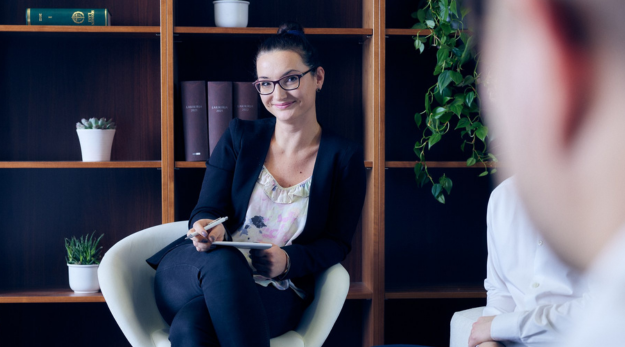 We are continuously looking for new talent to complete our team.