Specialised
in the
Essential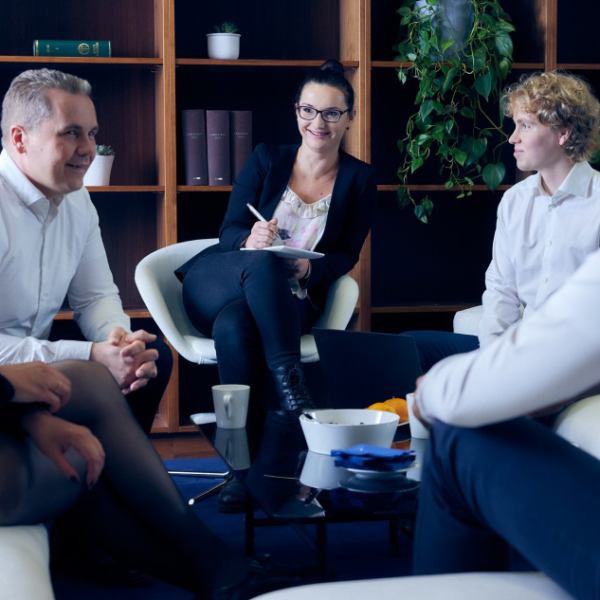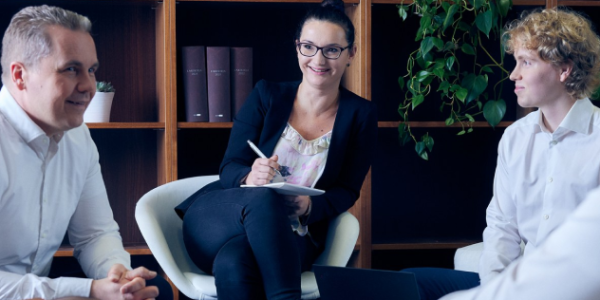 Our high value-added legal solutions and wide expertise help our clients to succeed
HPP Attorneys is a full-service business law firm advising domestic and international clients on all aspects of their business operations. HPP Attorneys has significant cross-border experience and regularly works with multinational clients and leading law firms around the world, particularly on transactions and investments, disputes, EU and competiton law, technology and digitalisation. We are a top tier law firm for example in Green Transition including environmental and renewable energy development projects.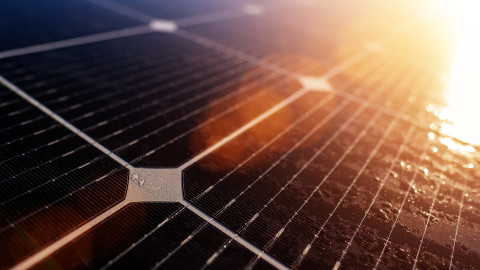 World-class expertise in renewable energy and green transition projects throughout their lifecycle. The full range of renewable energy projects and transactions including onshore and offshore wind, solar, hydrogen, biogas and energy storage.
Watch the presentation on the theme of offshore wind development in the EEZ. HPP partner and wind and renewable energy expert Marius af Schultén shares his views on the current EEZ legislation in Finland.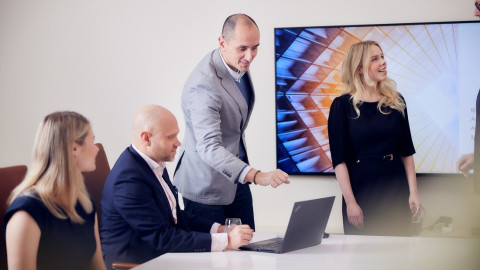 Extensive experience in advising on corporate transactions, including private and public M&A, joint ventures, mergers and demergers, spin-offs and group restructurings. Your trusted legal expert in international mergers and acquisitions.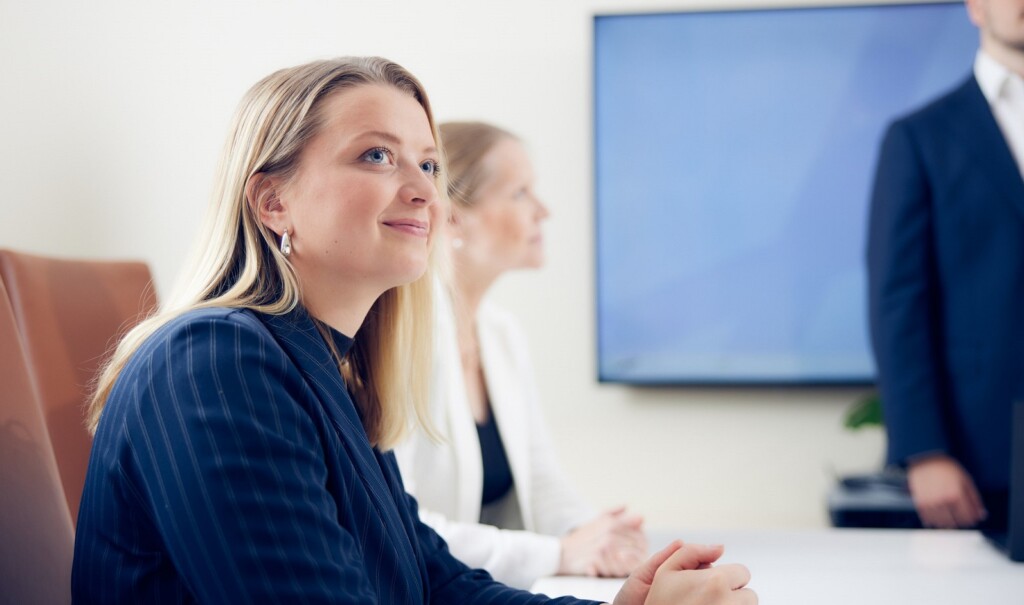 HPP Attorneys Ltd is one of the leading business law firms in Finland, locateded in Helsinki. We specialise in the essential, in assisting our clients in their legal matters in changing business environment and in solving their legal problems.
Our legal competence has been ranked at the highest level in several international legal directories, such as Chambers & Partners and Legal 500.
We are continuously looking for new talent to complement our team.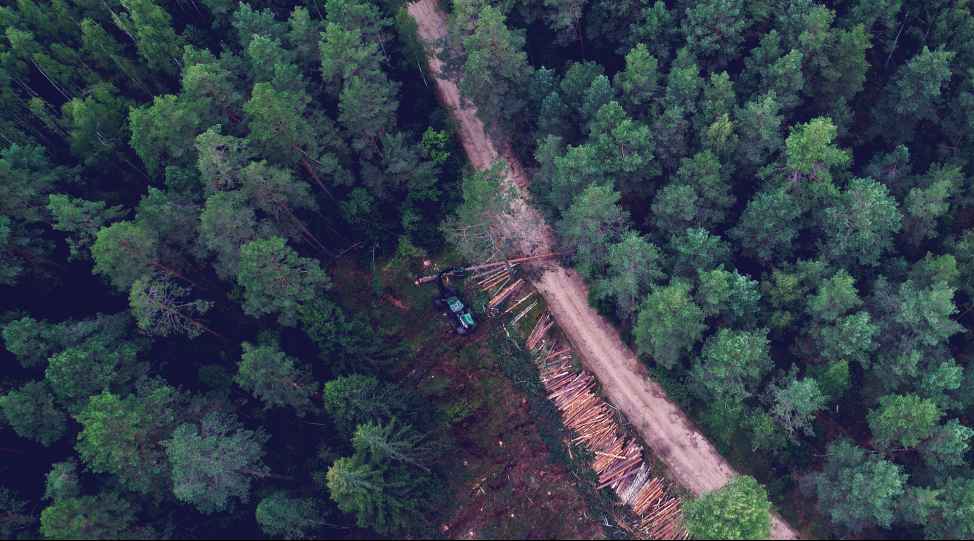 At HPP, responsibility is based on our values and corporate responsibility principles. As a law firm, we are committed to the Finnish Bar Association's Proper Professional Conduct for Attorneys-at-Law, which has always been at the core of our business. Our values; trust, partnership and equality, are also fundamental to our day-to-day activities.