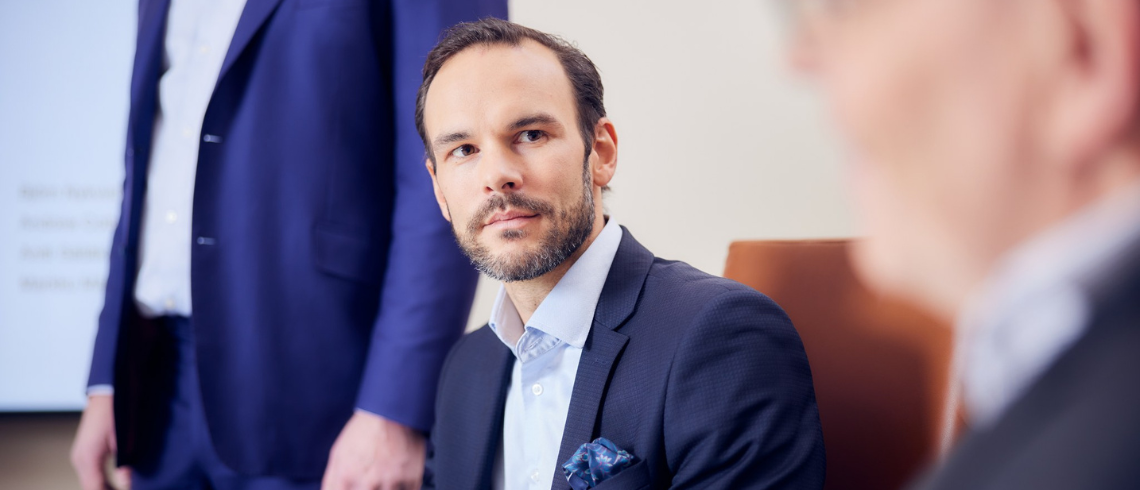 We are a business law firm that finds inspiration in solving our clients' problems. We have a unique, straight-forward way of functioning, meaning we avoid over-complicating things both in communication with the client and when interacting with our colleagues.
We understand what is essential when dealing with large entities, focus on them, and come up with high-quality solutions serving our clients' business. We don't work alone but build genuine partnerships both with our colleagues and clients. From this partnership stems our aim for equality, which we build from the basis of mutual trust and respect.
It is important for us to take action for a more responsible society and also support our clients in finding responsible solutions. We take responsibility together.
Straightforward, high-quality problem solving. We'll take responsibility together.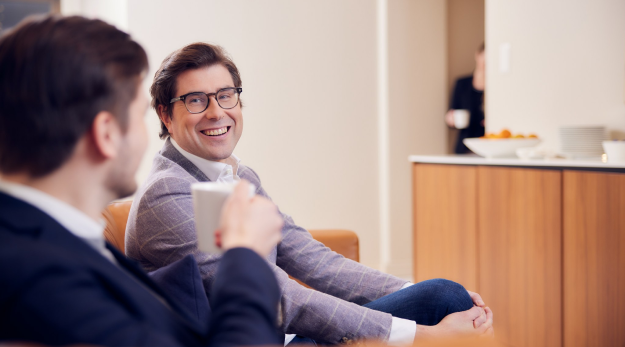 High quality, professionalism and ethics drive our work. We keep the client's interests at heart and constantly aim to develop our competence. Our clients can always trust in the quality of our work, transparency in pricing and our ability to meet deadlines.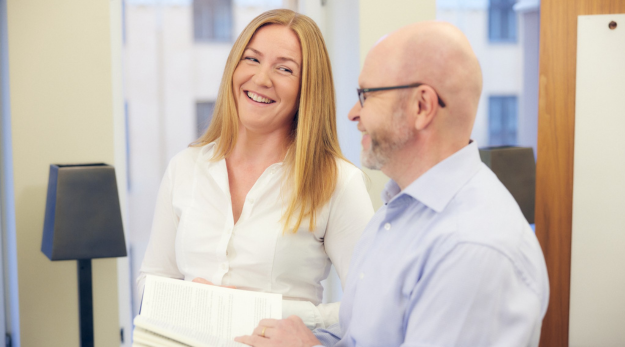 We are proud of the open working environment in which ownership and collaboration are highly-valued. Having a different opinion is allowed, and injustices can be brought up. Our clients and us are on the same side.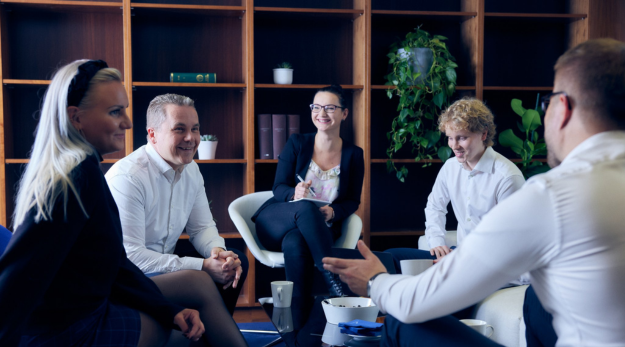 We respect one another and our business partners, regardless of different backgrounds, personalities and strengths. Everybody has equal opportunities to progress in their career.
At HPP, responsibility is based on our values and corporate responsibility principles. As a law firm, we are committed to the Finnish Bar Association's Proper Professional Conduct for Attorneys-at-Law, which has always been at the core of our business. We specialise in the essential, in assisting our clients in their legal matters in changing business environment and in solving their legal problems. Our values; trust, partnership and equality, are also fundamental to our day-to-day activities.