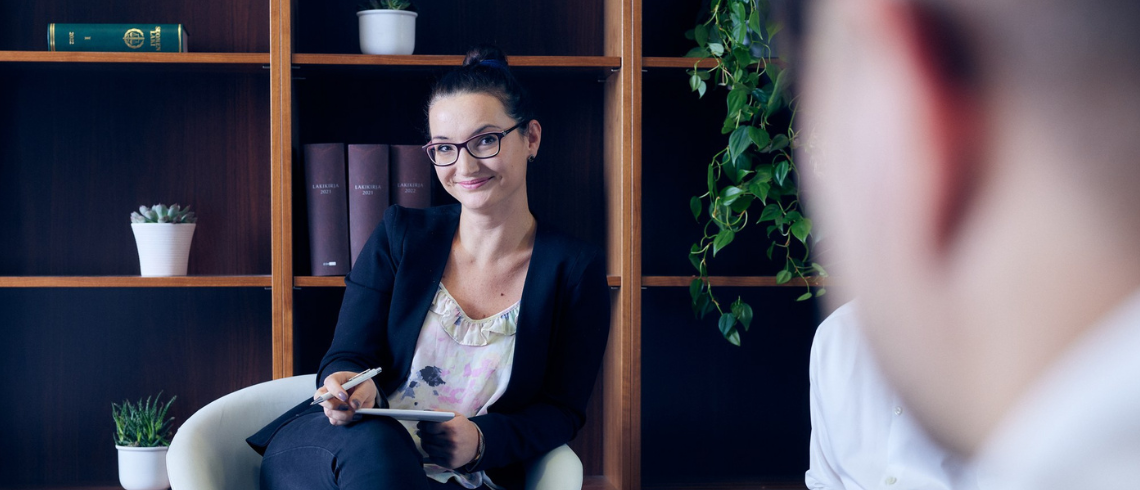 Are you specialized in the essential? Do you wish to develop and advance in your career?
With us, you get the opportunity to work on challenging and complex projects and develop in a straightforward work community where we all share our knowledge with each other. We offer the full support of our knowledgeable team to help you develop and succeed.
We are continuously looking for new talent to complete our team.
Send us your open application using this form.