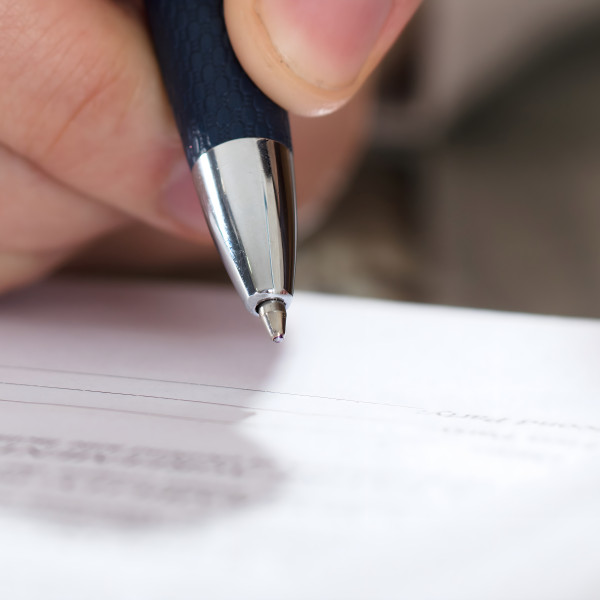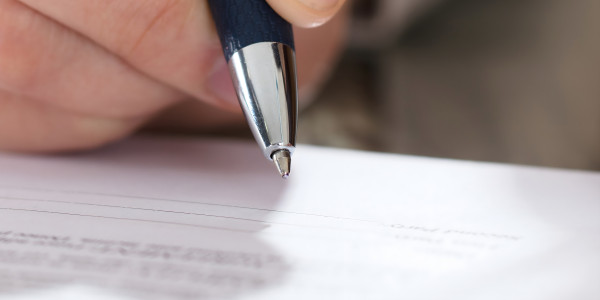 HPP has significant experience of handling wide-ranging and complex disputes in both general court and arbitral proceedings. Our dispute resolution team is one of the largest in Finland. In the team, the dispute resolution skills of our experts are combined with an in-depth understanding of specific industry sectors and a specialisation in a particular legal field. Many of our attorneys regularly act as arbitrators in arbitral proceedings or as mediators in alternative dispute resolution proceedings. We regularly act on disputes of significant financial or operational value to our clients, across a range of sectors, with particular strength in large-scale construction disputes, energy disputes and competition-related proceedings.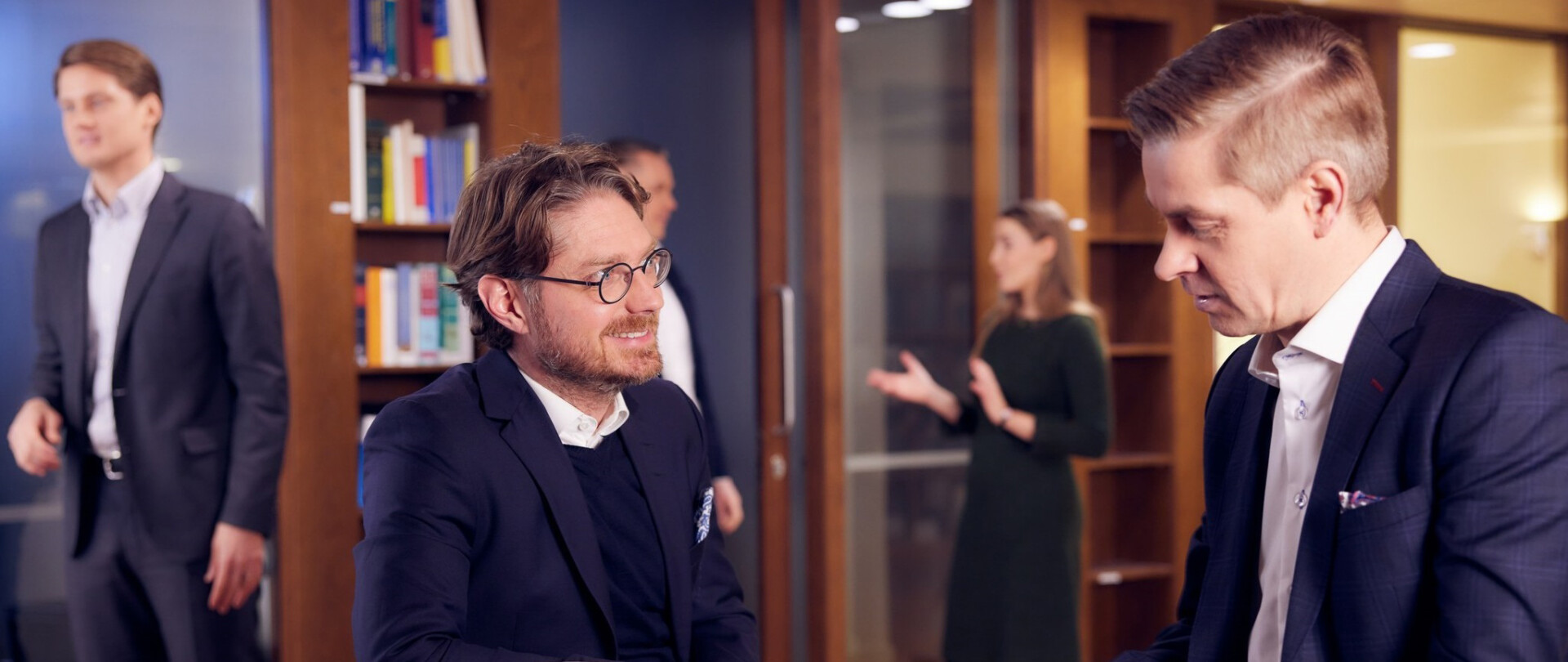 It is characteristic that our disputes team combines vast procedural experience with an in-depth expertise in substantive questions. The HPP disputes team is the market leader, in Finland, regarding issues related to sea-, transport-, insurance-, environmental- and antitrust disputes. We are traditionally also strong in disputes related to M&A, contract-, employment- and tort law.
Their work was admirably effective throrough and diligent. They were able to produce simple, straightforward and understandable responses to our complicated questions.
We find the best legal solution to your dispute for your business
When resolving disputes, our aim is to find the most appropriate solution to our client's business operations. In most cases, this means primarily trying to reach a settlement and avoiding the need for formal dispute processes. If reaching an amicable settlement is not possible, the dispute is generally resolved in court or by arbitration. In that case, achieving a successful outcome for the client requires a combination of legal expertise, thorough preparation and familiarity with the aspects of each case, competence in court strategies along with skillful and persistent presentation of the client's case in the court.
A number of disputes involve a significant international aspect and we have experience of assisting clients in proceedings in other jurisdictions, working with local counsel to provide a streamlined and comprehensive strategy for the handling of the relevant dispute.