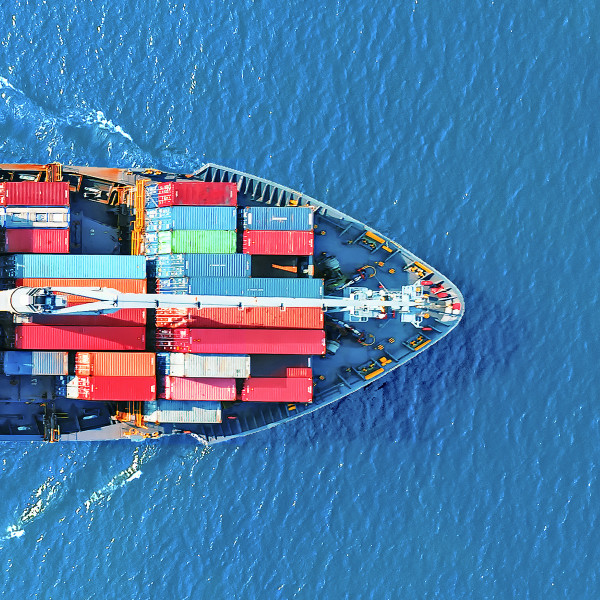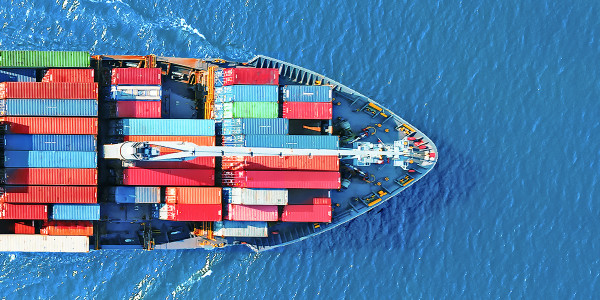 HPP Attorneys is the leading law firm in transport law in Finland. Our areas of expertise cover ground, sea, and air transportation, including passenger and freight transport as well as intelligent transport and smart mobility. We continuously keep track of the changes in the transport sector and assist our clients in legal issues and solutions related to those changes. We have been involved in assisting in the establishment of new operators in the smart mobility sector as well as assisting traditional operators to expand into intelligent transportation.
HPP is genuinely interested in its customers. Always available and has a huge experience and knowledge of issues. The lawyers' replies are precise and reliable.
Insight into the legal requirements of the intelligent transport ecosystem
We have vast and comprehensive expertise in the key areas of law required for the development of an intelligent transport ecosystem. These areas include technology, contract, transport and energy law as well as the areas of law pertaining to deregulation and special transport regulations. Our expertise covers also specific questions pertaining to the new regulations, such as cooperation obligations, open interfaces and acting on behalf of someone else.
We are a leading law firm in maritime and transport law in Finland and our transport team is ranked at the highest level by Chambers Global and Legal 500 directories.