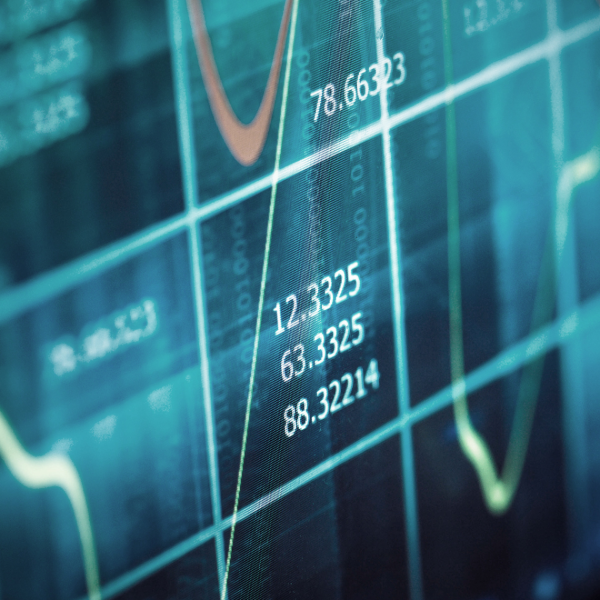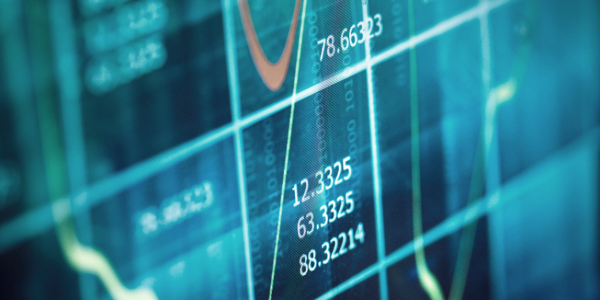 Our long experience in private equity investments together with in-depth knowledge in different sectors gives us a strong competitive advantage in advising clients. A close collaboration with our tax experts is often required in issues related to equity investments. We have also established a comprehensive collaboration network with international law firms that are specialised in equity investments and funds.
Our clients include large domestic and international private equity funds and investment companies. Our services cover the whole life cycle of the fund, starting from establishing the fund along with issues concerning relevant regulation. In addition to private equity funds, we frequently advise pension funds and other institutional investors investing in funds and other equity investments.
Very strong market knowledge and broad expertise.
Expertise for institutional investors as well
Our extensive expertise enables us to identify possible solutions quickly and implement them effectively answering the needs of our clients.
Our transactions team also has significant experience of managing both sell-side and buy-side processes for private equity funds either divesting or acquiring assets, whether through competitive auction processes or bilateral negotiation, taking into account the fund's investment criteria with a view to protecting fund returns to its limited partners.