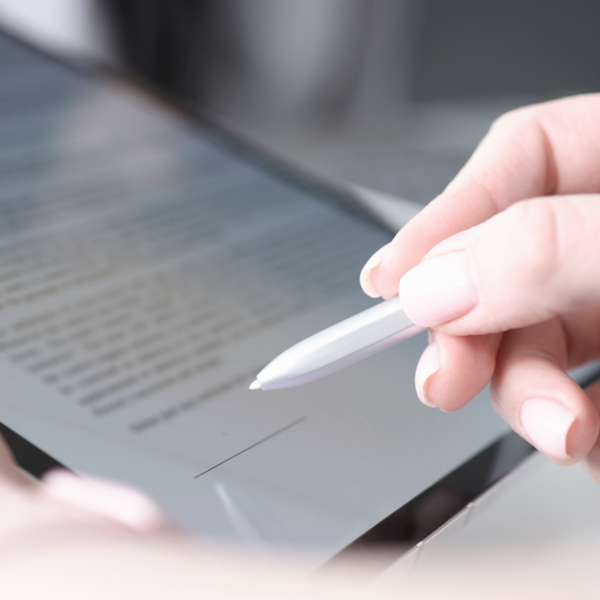 HPP Attorneys has extensive experience in advising on corporate transactions, including private and public M&A, joint ventures, mergers and demergers, spin-offs and group restructurings, share swaps and business divestments. Our M&A team is regularly engaged on both sell-side and buy-side mandates, both domestic and involving cross border aspects, advising strategic buyers, industrials and private equity funds as well as corporate finance advisers on the execution of Finnish M&A deals. We have experience of advising on public takeovers as well as advising listed company shareholders on defensive strategies relating to potential takeovers. We have significant experience of acting as Finnish counsel on global deals involving a large number of jurisdictions and of working with other leading transactions teams in other countries.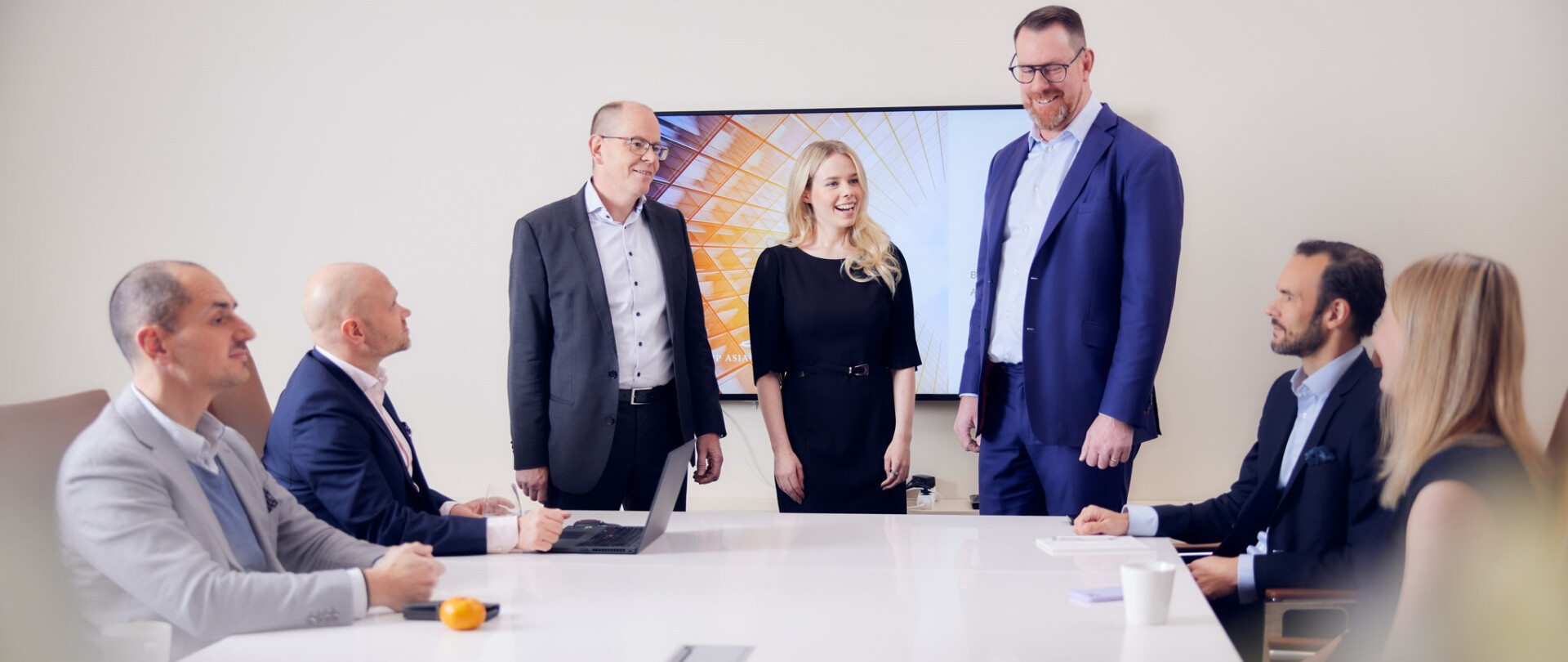 The essential starting point of each corporate transaction is to ensure that the multi-disciplinary team assigned to handle each assignment has sector-specific knowledge and expertise from different legal fields which are relevant to the target sector. Our strong project management skills ensure that the transaction process is streamlined, and the legal aspects clear and easy-to-understand for the client, allowing the client to devote their attention to the commercial and other issues relevant to the transaction.
They were very knowledgeable of the law, and able to explain it in a simple and accessible manner to non-lawyers and overseas clients. They could juggle lots at once and provided very quick responses at all times and were very available.
Trusted legal expert in international mergers and acquisitions
HPP Attorneys is one of the leading firms acting as external counsel to underwriters of warranty & indemnity insurance insuring Finnish M&A deals, giving us an excellent insight when advising sellers and financial advisers preparing an auction process or buyers considering using warranty & indemnity insurance in their bids or transaction process.
Whilst our transactions team advises both strategic and private equity clients on transactions in a broad range of sectors, due to HPP's sector-specific knowledge, we have a particular focus on transactions in the energy and infrastructure, waste management, real estate, industrial and technology sectors.