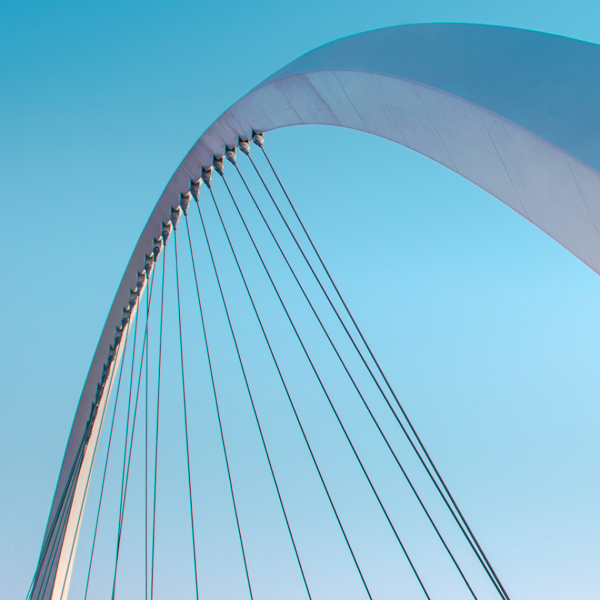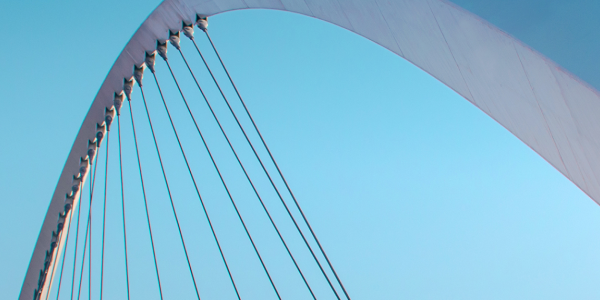 HPP Attorneys has significant and long experience of advising clients on large-scale, high value and challenging infrastructure projects, having advised on a number of the highest value infrastructure projects ever executed in Finland. Our experience includes infrastructure projects in sectors including mining and extraction, construction, harbours and ports, roads and airport terminals.
We provide each project with a team of legal experts with industry-leading expertise for every stage of the project combining the firm's strength in areas including land use and permitting, environmental, finance, real estate and construction, commercial agreements and administrative proceedings. Our strong project expertise enables us to offer our clients legal solutions that are timely and appropriate for the project over the whole lifecycle and at each stage of the project.
They have a very good commercial sense supported by extensive experience in practical business situations and negotiations.
Broad expertise in infrastructure projects
Our team has gained international recognition as a leading team for infrastructure projects in Finland and is regularly consulted by international clients, specialists funds and investors and public bodies for advice on specific issues relating to Finnish infrastructure projects.