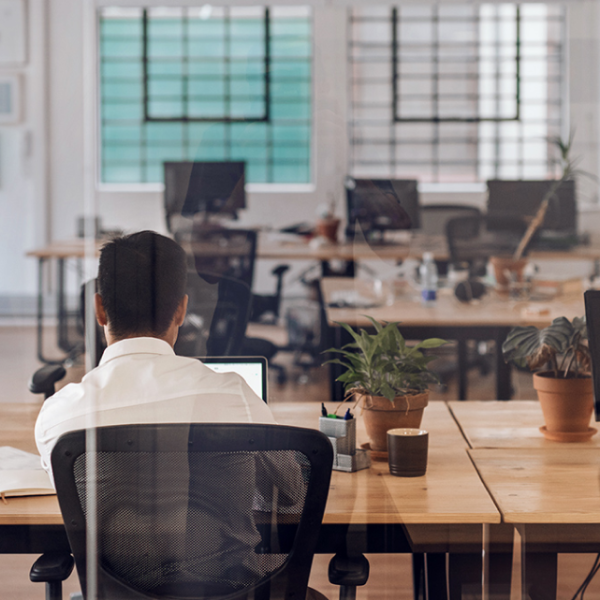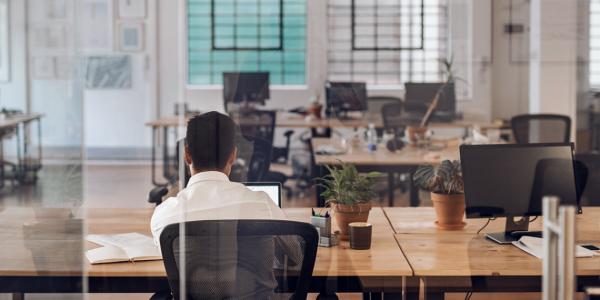 HPP's specialist employment team has in-depth knowledge of the broad spectrum of employment law issues. Our specialists provide advice on all areas of employment law from drafting employment agreements to termination of employment to solving employment-related disputes. Our employment lawyers provide our clients with timely, accurate and actionable support on their daily questions concerning employment law and in specific employment-related processes including, among others, reorganisations of workforce, co-operation negotiations and the outsourcing of labour. We also advise our clients on the protection of business secrets, personnel incentive plans, employment-related data protection as well as occupational health and safety matters.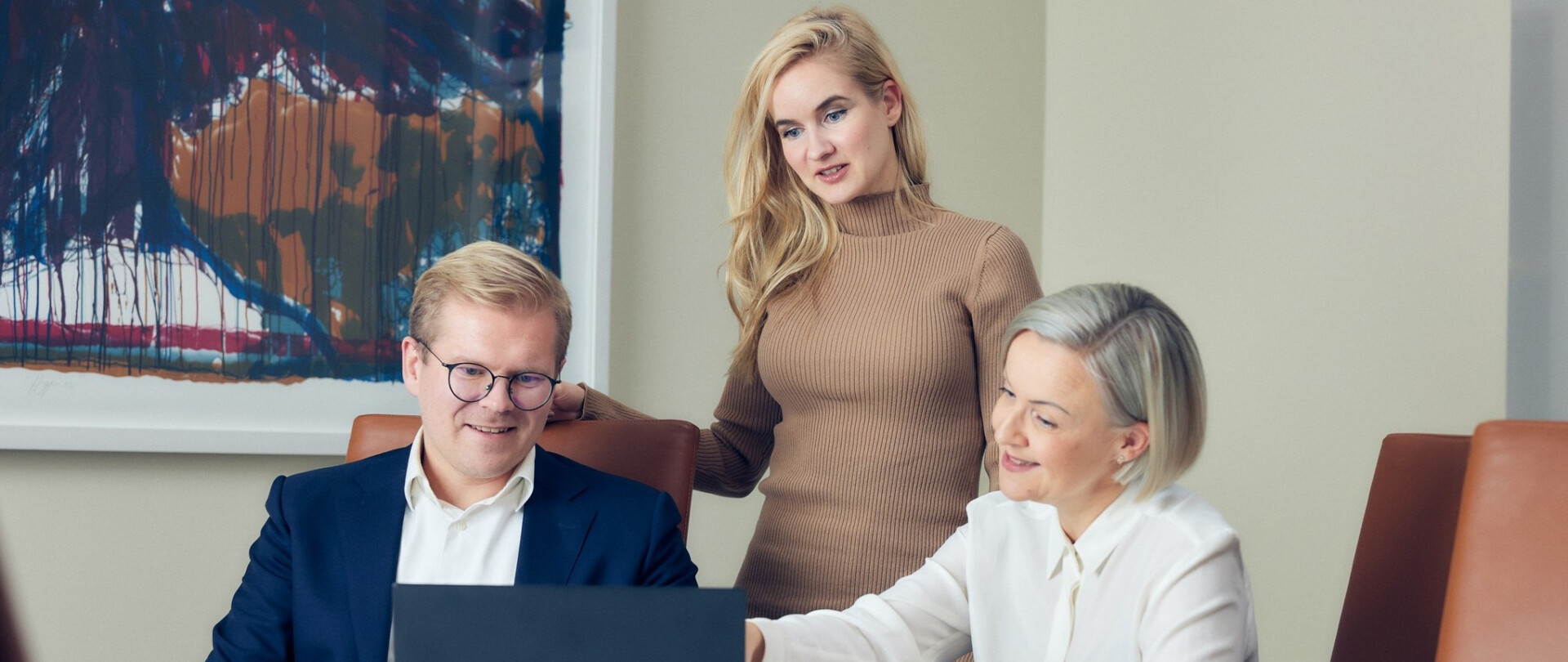 The strength of our employment law team lies in managing the entire employment relationship lifecycle. From the drafting of an employment contracts to managing changes in business environment in connection with the reorganization of employer's operations to the termination of employments, our experts can answer a wide range of questions. Our team also has strong expertise in managing the business and HR function, and our clients have been pleased with our business-supportive and practical advice.
Brilliant at explaining legal issues in an understandable way.
Employment law professionals in business change
HPP's employment team works in close co-operation with our M&A team ensuring employment matters are appropriately analysed as part of corporate transactions, whether domestic or cross-border ensuring employment-related risks are identified, solutions provided and potential post-transaction risks mitigated.
Our employment specialists have extensive experience in dealing with various employment-related disputes. We handle disputes and grievances relating to working life in an effective manner always striving for the most reasonable outcome for our clients and their business. Depending on the specific circumstances of the dispute, exploring settlement where possible, is often the most pragmatic means of resolving employment disputes.
Our expertise also covers labour offences, such as work safety and work discrimination offence proceedings as well as criminal matters relating to business secrets and bribery.