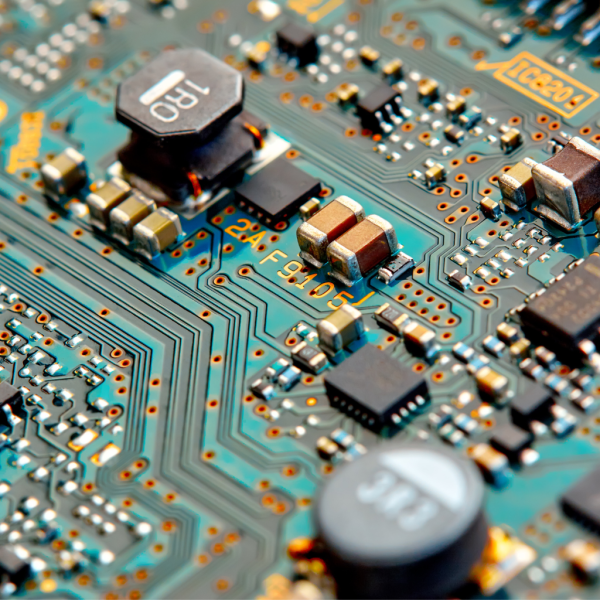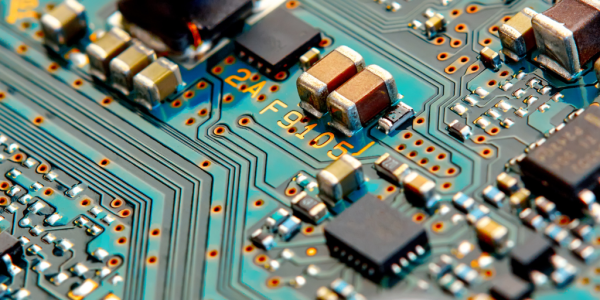 HPP's technology team is one of the most reputable technology teams in private practice in Finland with long and varied experience in advising on technology assignments of all types and sizes. The HPP technology team is the largest in Finland and consists of a dedicated team of lawyers who only focus on technology projects and transactions including giving commercial, IPR and GDPR advice relating to technology. HPP's technology team advises a range of clients including technology and system suppliers and providers, banks, insurance companies and listed corporations as well as small tech start-up and growth companies. Our team often advises on technologies at the intersection of different sectors in which HPP also specialises, such as fintech and cleantech.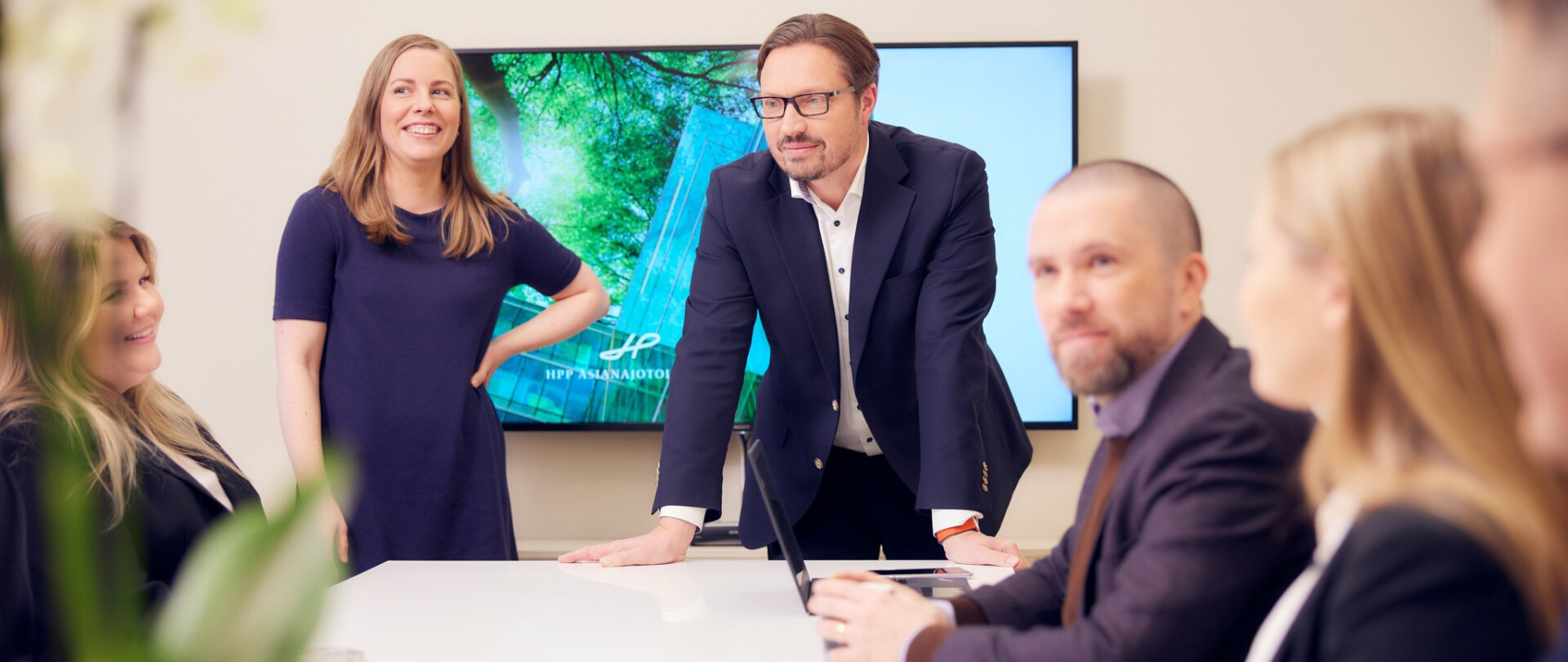 HPP's market-leading position in the technology sector is reflected in the high rankings in the leading global legal directories with a number of our lawyers identified as 'Leading Individuals', both in the legal directories and leading Finnish IT industry publications. We provide comprehensive assistance with the legal contractual challenges created by digitalisation and also with new business opportunities, such as data protection and software issues. 
The team of HPP Attorneys has a deep knowledge in IT contract law
Legal expert on the digitalisation of your business
Our particular strength is in large-scale, high-value, business critical outsourcing and procurement projects usually of long duration and significant economic value. HPP is also frequently involved in digitalisation projects, advising on issues such as IP ownership and protection and the creation and use of data. Our GDPR expertise includes undertaking GDPR compliance reviews, drafting relevant GDPR agreement templates and advising on data breach response strategies.
Our team also provides advice to technology start-up and growth companies developing new and innovative technologies and business processes on their day-to-day commercial matters including technology, software and IP licensing agreements, joint development and consortium agreements, customer supply and purchase agreements and Service Level and Support and Maintenance Agreements.