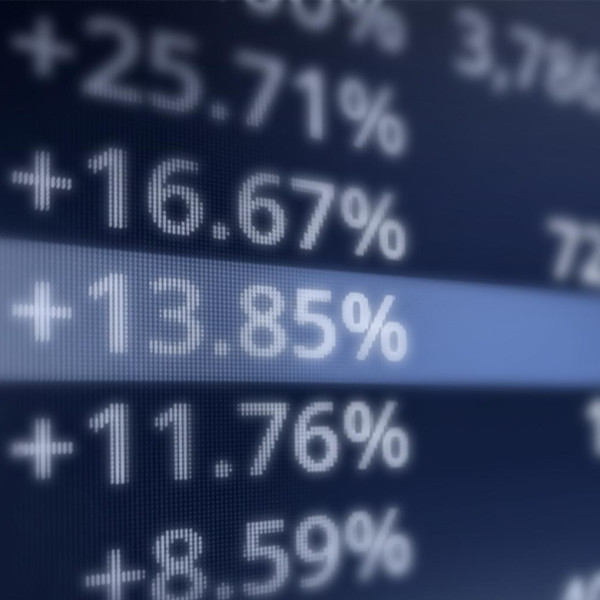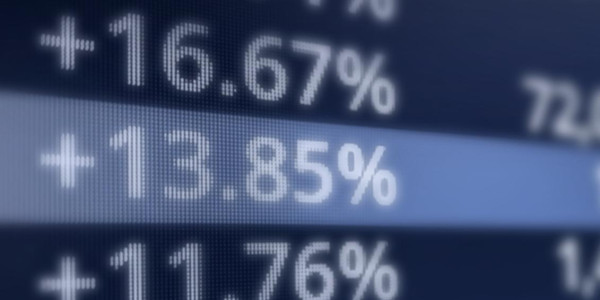 HPP's banking and finance team has wide-ranging experience in complex and often high-value financial arrangements. We assist clients on assignments relating to syndicated lending, acquisition finance, project finance, bonds, high yield bonds, unitranche and direct lending, mezzanine finance, sale and leaseback, factoring and other asset finance, real estate finance and financing rounds of growth companies. We also regularly advise our clients in voluntary restructurings, contingency planning and distressed situations. In addition to debt financing, our banking and finance group advises on financial regulation in general as well as fund establishment and other fund-related arrangements from both the fund management and investor perspective.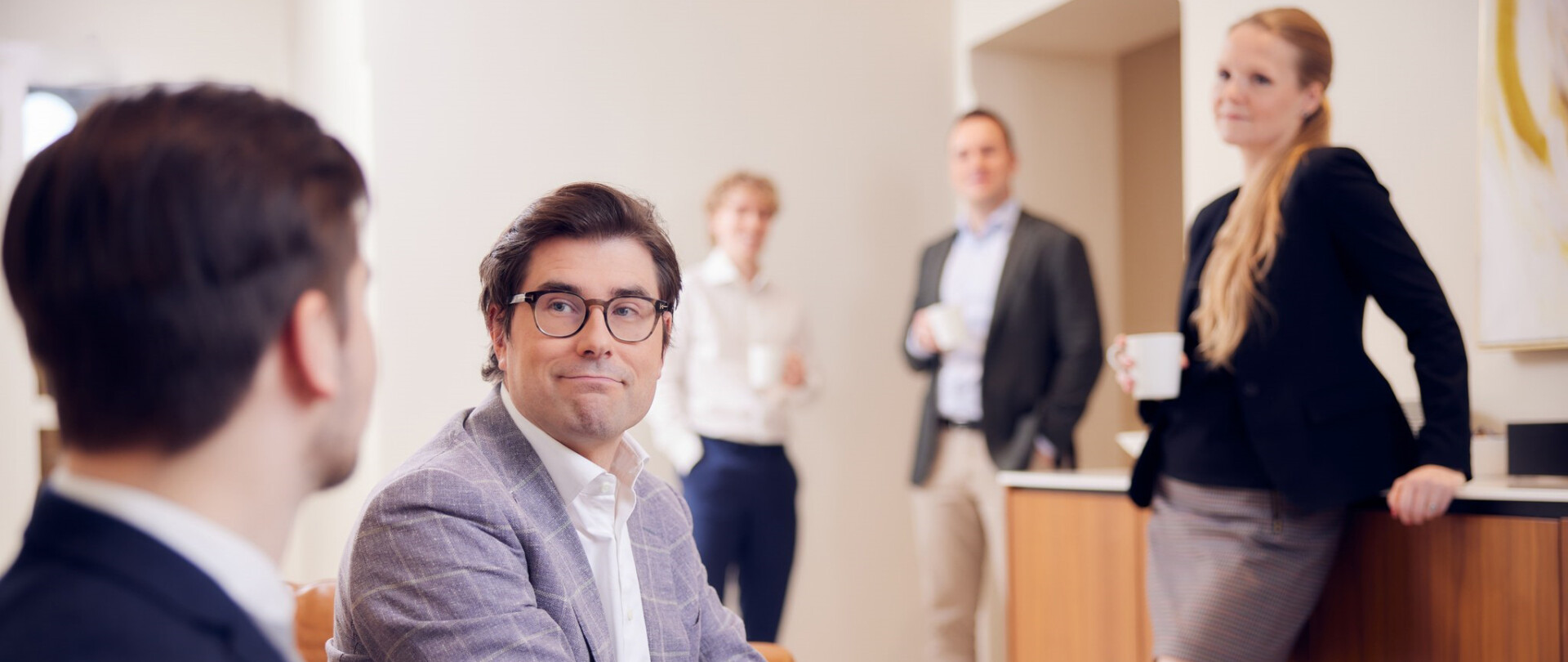 Our expertise is based not only on the ability to consider legal issues, but also on practical business experience. A number of the lawyers in our finance team have gained in-house experience in the banking and financial sectors as well as in listed companies, giving us a good understanding of the commercial drivers in finance transactions. The team's expertise includes corporate and real estate finance, project and infrastructure finance, bonds, factoring, leasing and voluntary restructuring, private equity, corporate and contract law. 
Straight forward and businesslike approach
Ensuring business growth in a legally sustainable and secure way
HPP acts for banks, banking clubs and financial institutions as well as for fund managers, investors, borrowers and target companies. Our wide experience extends from straightforward local transactions to the most complicated international arrangements and based on this experience we tailor our service to meet the characteristics of each individual assignment and client.