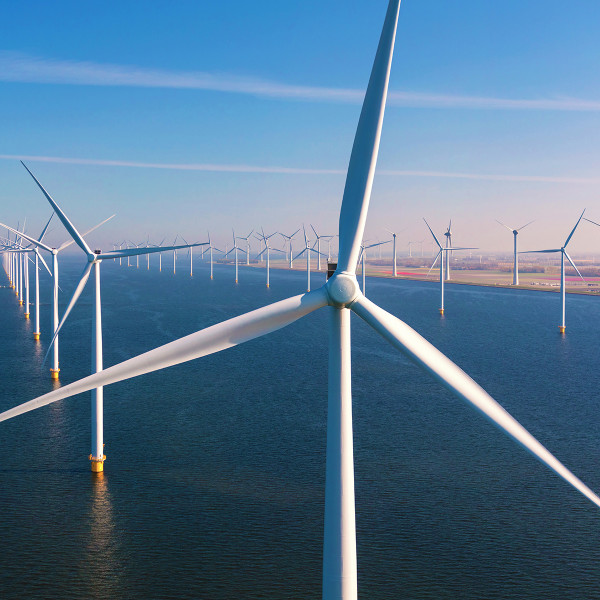 HPP demonstrates proactivity, reactiveness and clarity in their recommendations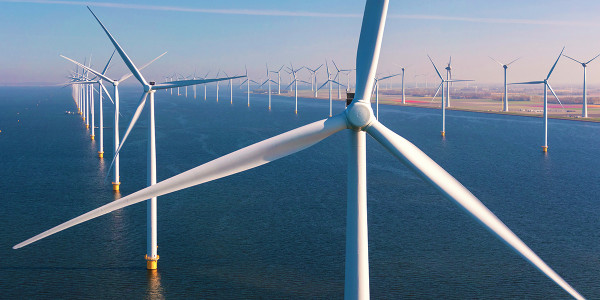 HPP's Energy team is widely-acknowledged as one of the leading teams advising clients in the energy sector in their Green Transition projects on Finnish legal issues. Our lawyers advise on assignments at the cutting edge of the fast-changing Finnish energy market, advising both domestic players and international clients on the legal aspects of planning and executing Finnish renewable energy projects and investments in the current regulatory climate across the whole spectrum of generation, from wind, solar to biomass to nuclear as well as advising on issues arising from the distribution, sale and trading of power in the Nordic region, including corporate Power Purchase Agreements. Our clients include major utilities, specialist fund investors, project developers and operators and financial institutions.
Our teams are often multi-disciplinary which, as well as energy experts, include experts from the corporate, banking & finance, environmental and land use, construction, commercial, technology and disputes teams, all with an excellent understanding of the legal and practical issues involved in operating or investing in the Finnish energy sector. Our project team advises on the whole lifecycle of energy projects, from planning and permitting, to raising project finance (both debt and equity), to the construction, commissioning and operational phases of large-scale energy projects. Our transaction team helps investors and sponsors both acquire and dispose of energy assets and portfolios and, of particular note, has one of the market-leading teams advising on the renewable energy sector.
They have experts in different areas and their approach is excellent.
Specific expertise throughout the energy project lifecycle
In addition to HPP's project and transactional expertise, our disputes team handles a wide range of disputes work related to the Energy sector.
Reflecting our significant market presence in the energy sector, HPP's Energy team has been consistently ranked as a Tier 1 team in the 'Energy & Natural Resources' category since the category was introduced by Chambers Europe, as well as listing a number of HPP partners as 'Leading Individuals' in the Energy sector. HPP is internationally recognised as a leader in energy law matters in Finland.