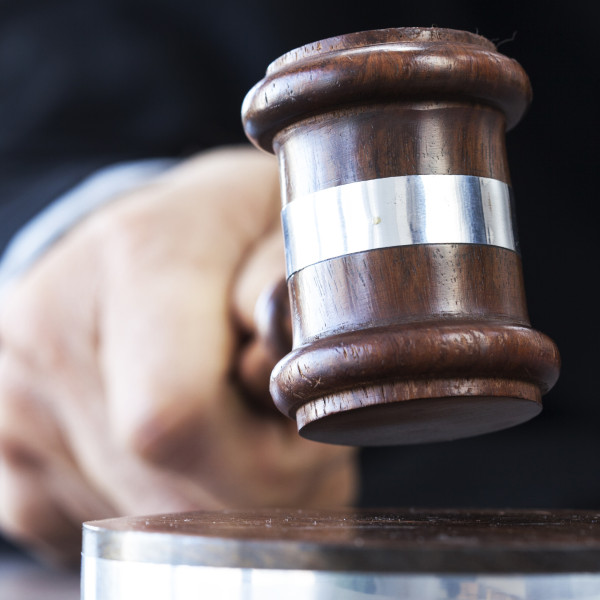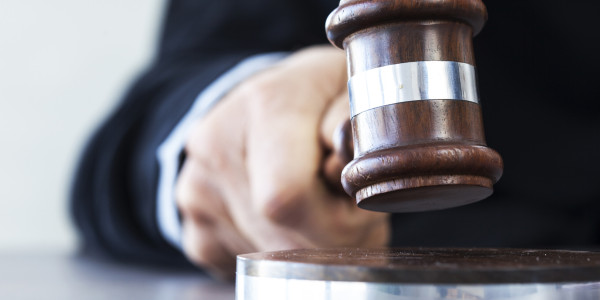 Our experienced experts assist contracting authorities and tenderers in complex procurement processes and contract matters. We also draft legal statements on public procurement legislation. We assist in dozens of court proceedings yearly regarding public procurement in the Market Court and the Supreme Administrative Court.
We advise our clients in public procurement processes that relate to for example the fields of information and communication technology, transportation and logistics, infrastructure, the medical sector as well as energy and waste management.
In addition, we regularly train tenderers and contracting authorities in matters relating to public procurement.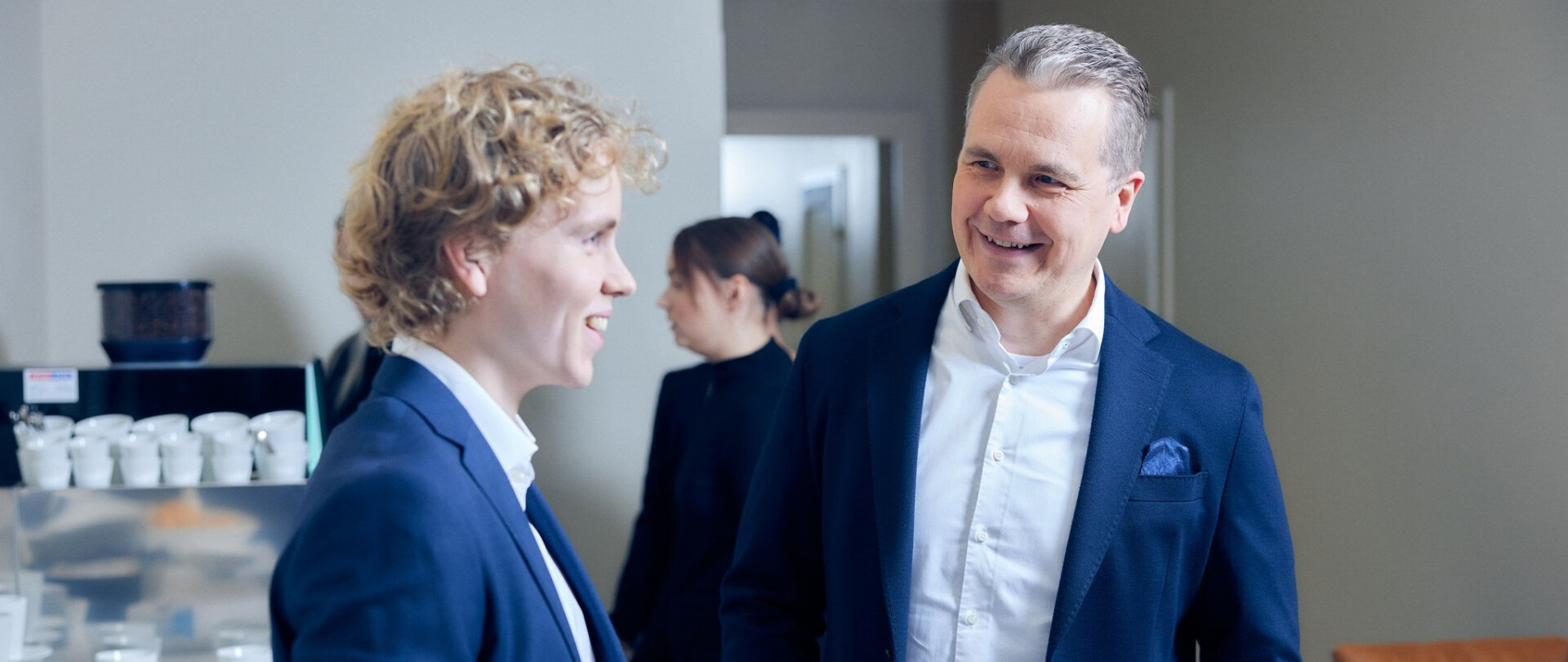 Our procurement law team has experience in public sector work, for example in the Market Court and the Helsinki Court of Appeal, and their strengths lie in understanding the views of authorities, different stakeholders and indurstries. Our team also has strong expertise in EU internal market and competition law regulation. We regularly train stakeholders on public procurement issues.
Specialised in the essential
Advice in public procurement disputes
Our experts also help with procurement disputes. We prepare legal opinions and reports on the national application and interpretation of EU law for various public authorities, companies and industry associations, and are happy to assist contracting entities and their stakeholders on related issues.