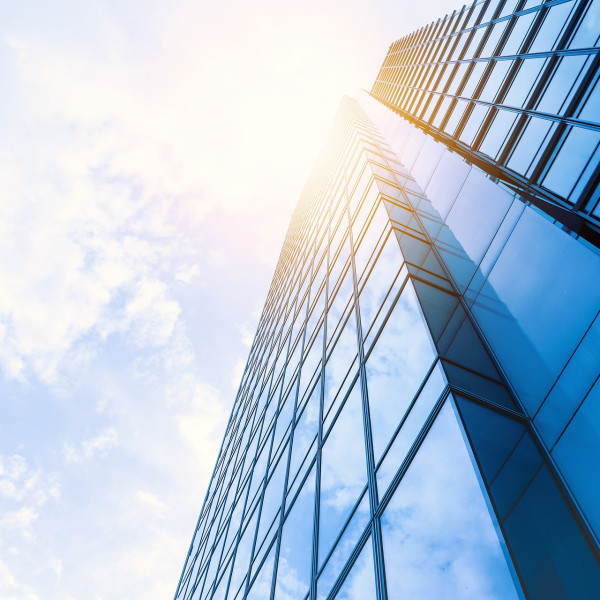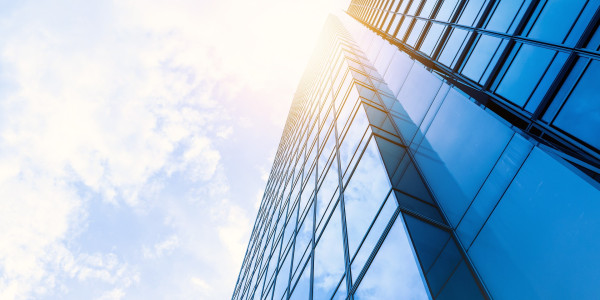 HPP Attorneys provides domestic and international clients across a range of industry sectors with extensive legal assistance on taxation issues arising from corporate transactions, business operations, tax procedures and tax disputes. We provide tax advice both as standalone advice on individual tax assignments and as part of integrated advice to clients in conjunction with advice from other HPP teams giving comprehensive advice on transaction, disputes or other commercial assignments. Our advice frequently involves international aspects in terms of cross-border group structures or the Finnish aspects of group operations and HPP has a strong network of tax advisers in key jurisdictions with whom it cooperates to provide comprehensive and seamless advice when required.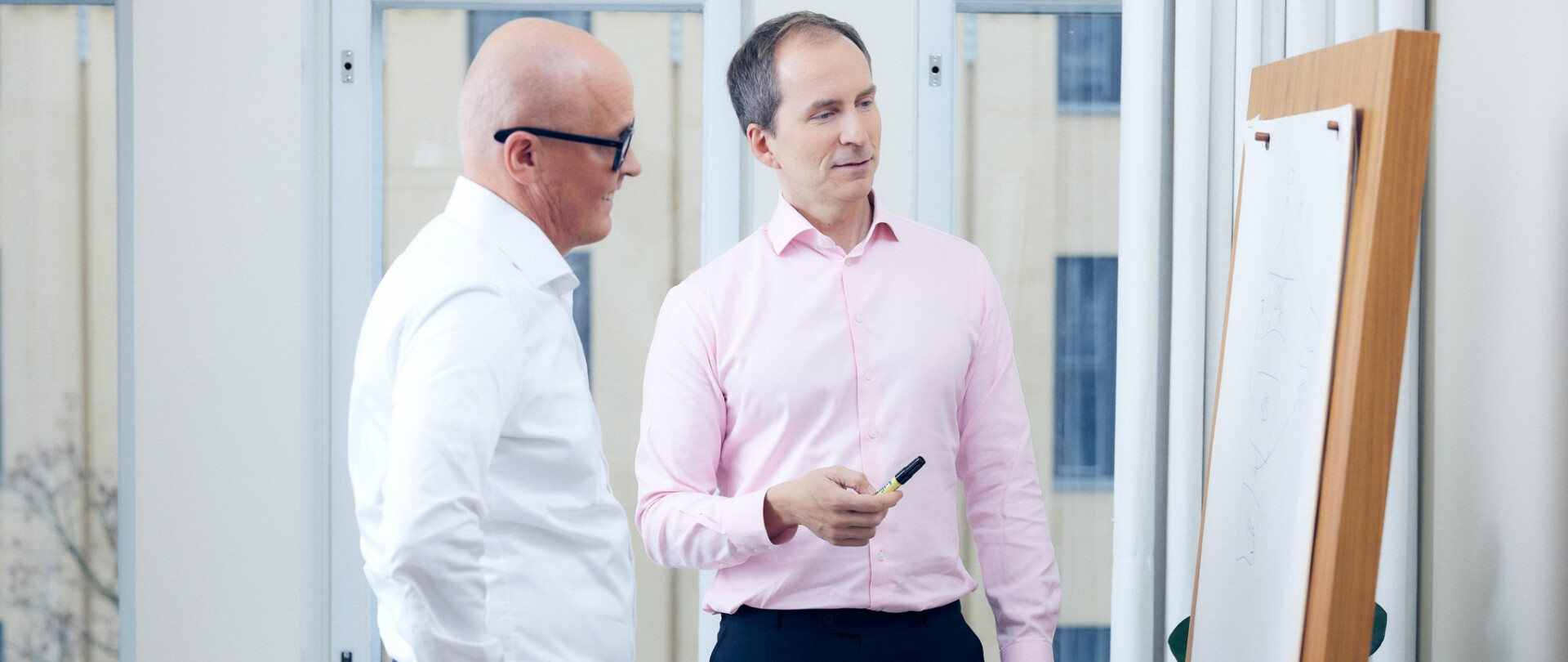 Our team has market-leading expertise in assisting insurers when underwriting specific tax insurance as well as warranty & indemnity insurance policies for Finnish tax risks and transactions. Our tax experts have valuable experience gained in other organisations prior to joining HPP including corporate tax advisory and tax authorities. This has proved of particular benefit to our clients when assessing the potential approach of the tax authorities on particular issues.
Awake, listening and reflect upon that. Respond quickly with suggestions, which is utterly important for entrepreneurs.
Tax law is essential for all business transactions
Our goal is to provide solution-oriented tax advice by focusing on a clear understanding of our clients' businesses and aims, helping our clients to identify the key taxation issues in their businesses or proposed operations and structures. This often involves a comprehensive evaluation of the tax treatment of specific operational or structural issues as a pre-emptive measure before any adverse tax consequences arise. We also defend our clients' interests in tax disputes. When required, we seek solutions to taxation issues in co-operation with the tax authorities. Our goal is to ensure a high-quality and truly solution-oriented dialogue between our client and the tax authorities.