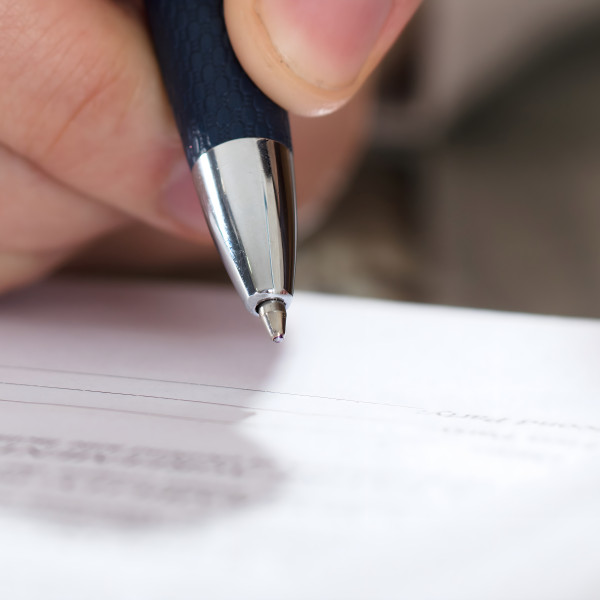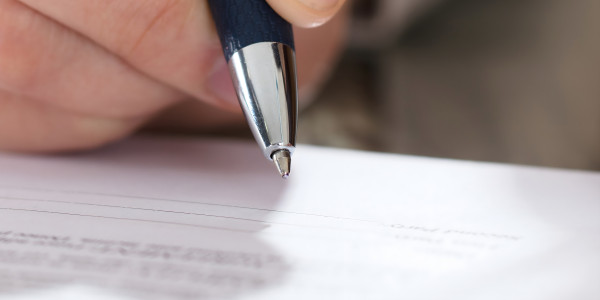 Our insurance law experts advise both domestic and international clients in the insurance sector on their operational legal issues as well as claims and disputes arising from their branch of insurance.
Our transactional insurance and tax teams have market-leading expertise in representing both underwriters as well as potential insureds in the underwriting process for both warranty & indemnity insurance and tax insurance in respect of Finnish transactions, helping to underwrite a high volume of transactions annually.
Specialised in the essential
International experience in insurance and finance
HPP's insurance team has also provided successful counsel to both the insured and the insurer in issues relating to hull, war, strike, loss of profits insurance and product liability. We frequently assist liability and cargo insurers in recourse disputes, where at times applicable insurance conditions need to be interpreted pursuant to the laws of different countries and we regularly team up with leading insurance law firms in other jurisdictions to work across jurisdictions effectively and seamlessly.