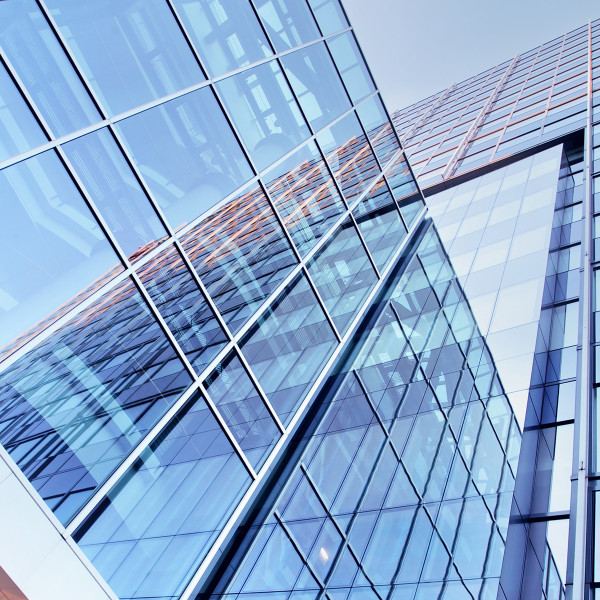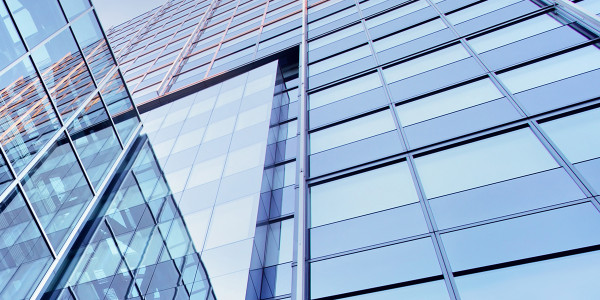 HPP's real estate team handles the whole range of issues arising from the planning and execution of Finnish real estate projects and transactions, primarily in the commercial real estate sector, for both project developers, construction companies and real estate investors and funds. Our expertise ranges from zoning and planning of project sites, due diligence, corporate structuring of project and investment vehicles, finalising construction and other project agreements, managing contract execution risks to the whole range of day-to-day commercial operational issues such as sale and leasing of real estate, compliance, asset management. In addition, HPP's disputes team has market-leading experience in advising on high-value disputes in the real estate sector.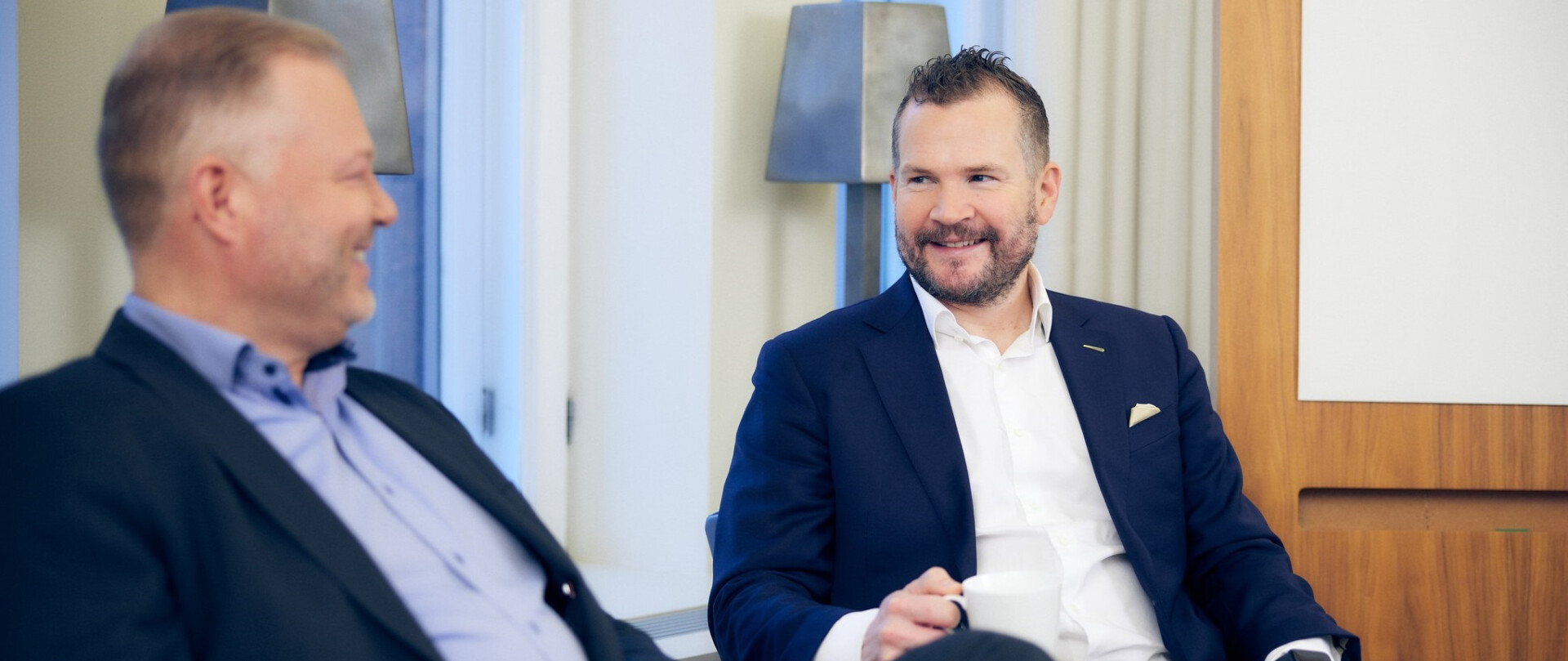 Our multi-disciplinary teams draw on the firm's lawyers' expertise in different legal specialisms to give focused and comprehensive advice to HPP's real estate clients aimed at identifying, assessing and managing potential legal risk and liabilities involved in large-scale and high-value real estate projects and transactions and proposing innovative solutions to mitigate such risks and present opportunities. As a result of HPP having actively advised in the real estate sector for a significant period of time, we have established cooperative relationships with leading technical and other advisors in the field.
Professional, swift and not complicating things. High value for money.
Real estate development, planning and financing expertise
Our real estate transactions team is also vastly experienced in advising investors, real estate funds, financial institutions and insurers providing warranty & indemnity insurance coverage for Finnish real estate targets on real estate transaction processes. HPP is well-placed to advise on the structuring of co-investment and investment partnerships, sale and leaseback arrangements, and explaining the particular aspects of Finnish corporate and tax law when foreign investors are executing real estate deals in Finland.