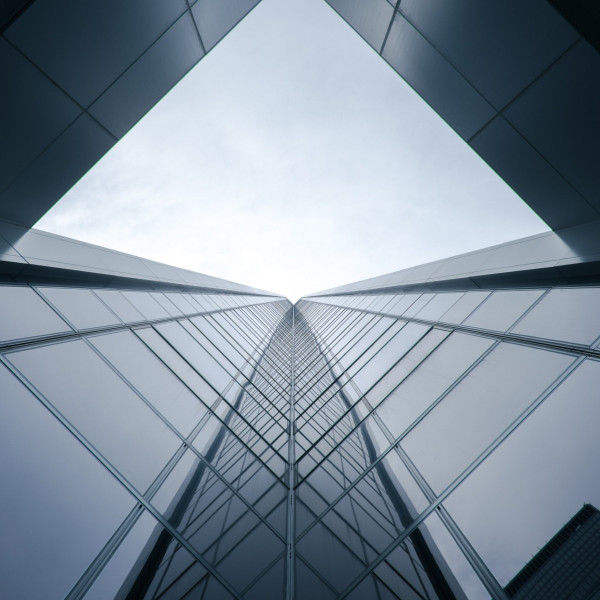 Restructuring and Insolvency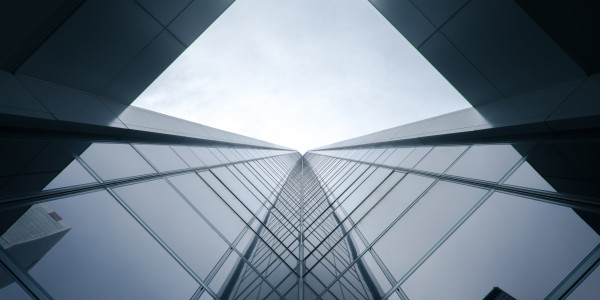 HPP's expertise covers all areas of insolvency proceedings and related legal issues based on several decades of experience of advising on and managing insolvency processes. We regularly work with all areas of insolvency law, including administration of corporate restructuring processes and bankruptcy estates and representing creditor's interests in insolvency proceedings. We also provide our clients with input on potential insolvency issues in financing and corporate transactions including transactions involving distressed assets.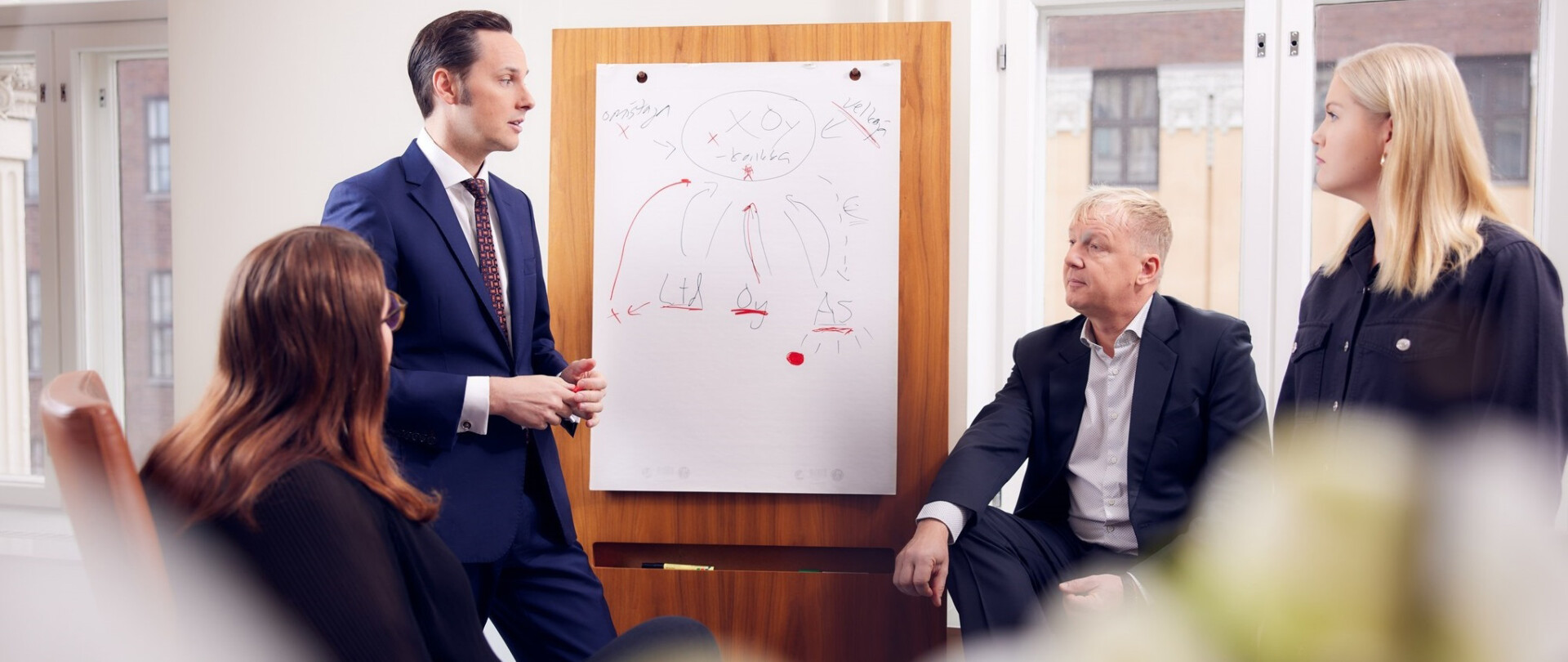 HPP's insolvency team understands not only insolvency law but also the challenges of entrepreneurship from the perspective of different stakeholders. Our lawyers have been active in the courts and have assisted clients in numerous demanding criminal and civil litigation cases. The team has extensive arbitration experience and has represented creditors in bankruptcy and restructuring proceedings. Our lawyers also have expertise in areas such as intellectual property and employment law, public procurement, finance and dispute resolution. Our team is recognised internationally as one of the leading teams in Finnish insolvency matters.
Continuous development of the insolvency procedure
Our experts participate actively in the development of insolvency law and practice in Finland and our lawyers have held positions including the Chair of the Advisory Board for Bankruptcy Affairs, the Bankruptcy Law Revision Committee appointed by the Finnish Bar Association as well as many international insolvency organisations.