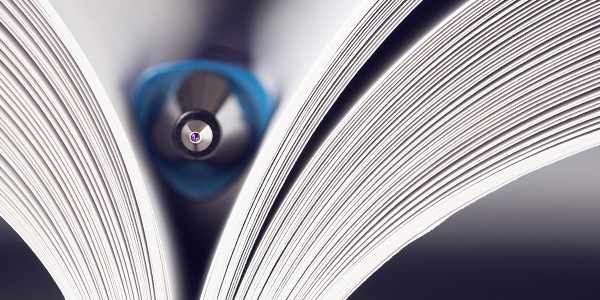 HPP's Competition and EU law team is one of the leading teams in this area in Finland. Our lawyers have gained practical insight into the commercial and operational impact of competition and EU law on client businesses, as well as the potential risks and liabilities and mitigation strategies, through their extensive work experience in both competition authorities and commercial organisations. Our team handles the whole spectrum of competition law-related assignments offering solution-oriented solutions to facilitate business operations and reduce operational risk. We advise commercial clients on business-to-business contractual arrangements, issues related to dominant position and drafting bespoke training and compliance programmes for companies and trade associations.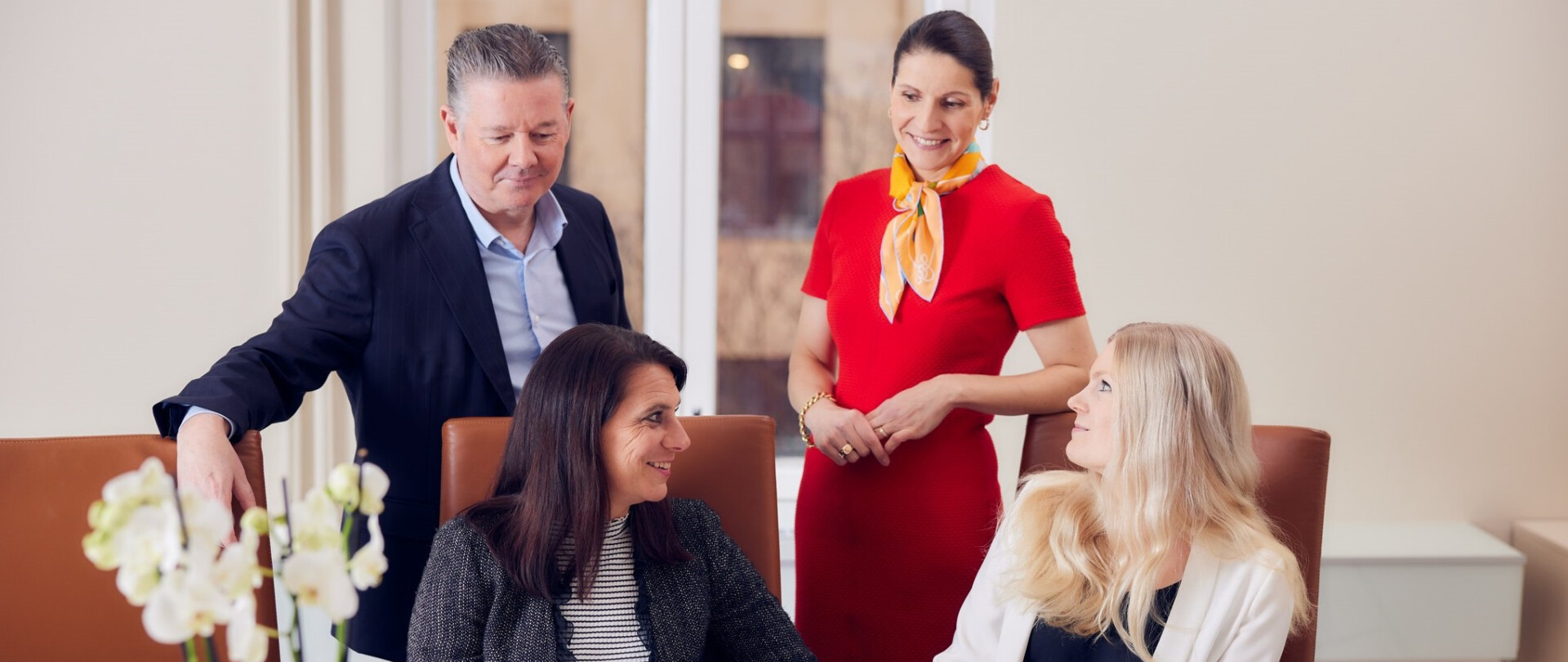 Our team has market-leading experience in assisting clients who are the subject of dawn raids and associated cartel proceedings and has acted as counsel to clients involved in cartel investigation processes in diverse sectors including asphalt, timber, energy transmission and healthcare. We have defended our client's interests in follow-on damages claims related to cartels and potential abuse of dominant position, involving a large number of claimants and giving rise to a significant claim management process
I was very pleased with the advice, which considered our issue from more viewpoints than I could have wished for and from both an EU and national competition regulatory perspective
Advice in interpreting the changing competition regulation
HPP's competition team is regularly involved in merger control and clearance notifications to the Finnish Competition and Consumer Authority and the European Commission and have significant experience of negotiating conditions for clearance of transactions which present competition concerns. The team also regularly advises on state aid issues.
In addition, the practice regularly represents companies in foreign direct investment proceedings before the national screening authority (the Ministry of Economic Affairs and Employment of Finland) and more generally advises on FDI related issues in M&A context.