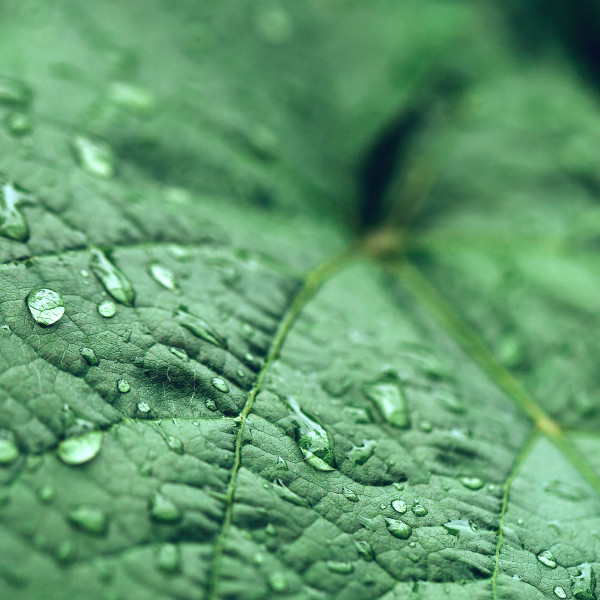 Environment and Natural Resources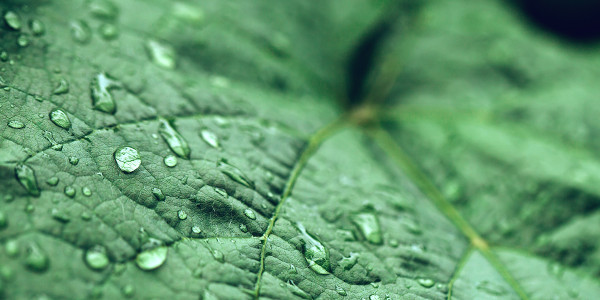 In the fields of environmental law, land use and permitting, HPP is renowned as the leading private practice team in this specialism in Finland. We provide business-oriented and sustainable solutions to all of our clients' environmental issues based on decades of experience in this area. Typically, we assist our clients from the very beginning, starting with the planning stage of a project. We continuously keep track of legislation relevant to our clients' interests and support them in representing their interests at the drafting stage of new legislation. In corporate, real estate and financing transactions, where environmental aspects are of relevance, our environmental team analyse and evaluate the risks, highlight potential operational or financial consequences and aim to provide solutions and mitigation strategies and recommendations which take environmental legislation into consideration.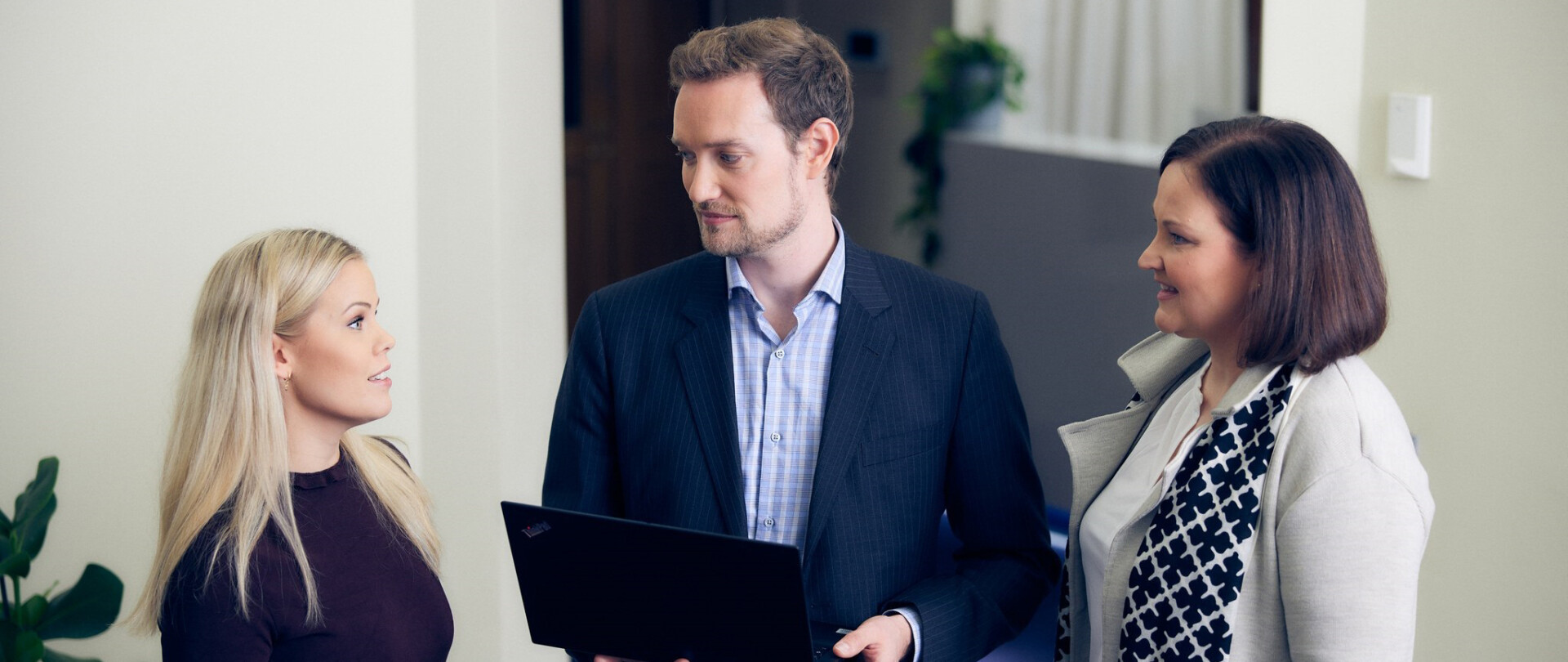 Our team of environmental law experts is the largest in Finland and is specialised in all aspects of the environmental and natural resources sectors. Land use planning and environmental and water permits also fall within our core expertise. We assist with legal issues related to infrastructure projects, commercial and property acquisition contracts. Decades of experience ensure our clients receive business-driven and sustainable solutions for all their environmental related legal needs.
HPP demonstrates proactivity, reactiveness and clarity in their recommendations.
Extensive industry and business knowledge
We have a deep understanding of the sectors, business operations and processes of our clients. This allows us to represent a wide range of clients from industrial and real estate businesses to public entities and trade associations.
Our clients include leading operators in the forestry, metal, chemicals, energy, food, oil, mining, waste management, recycling, renewables and logistics.